Saints Foundation is continually striving to raise hope and change lives.
We have supported a variety of initiative and projects over the years. Saints Foundation works with the leadership of St. Francis and Benedictine Shakopee to identify current and emerging fundraising priorities. The Foundation Board then assesses and adopts priorities for fundraising.
Donors can make gifts to help address needs that are always present. The funding priorities are in four categories: Facilities, Equipment, Programs/People and Endowment.
Current Projects Include: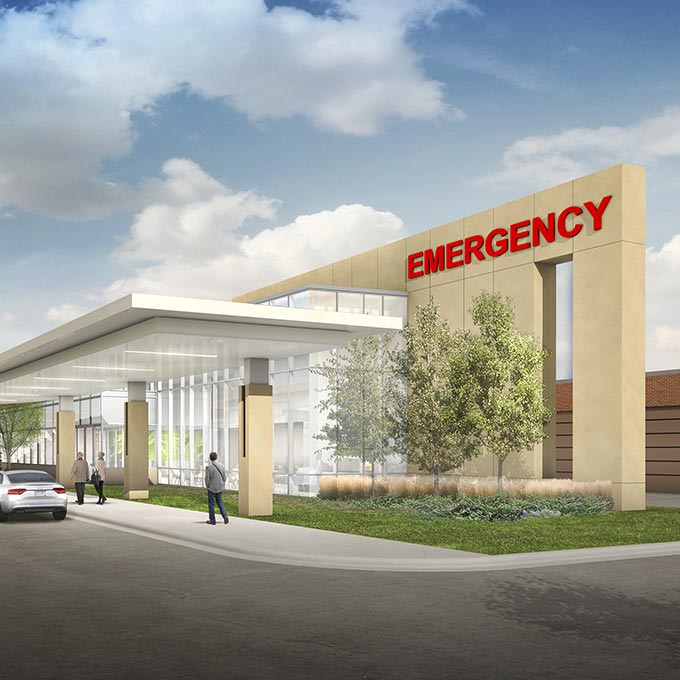 A Vision Inspired
Capital Campaign

The Emergency Department and Cancer Center are two key parts of St. Francis. To meet increased demand in both departments and to continue providing local care to our growing community, St. Francis will double the size of both departments. The Emergency Department expansion features 14 additional emergency rooms, two trauma rooms and a four-room emergency mental health suite that can expand to six rooms. The Cancer Center project renovates existing hospital space to grow the number of medical oncology exam rooms from four to eight, and by remodeling and expanding the footprint of its current infusion area.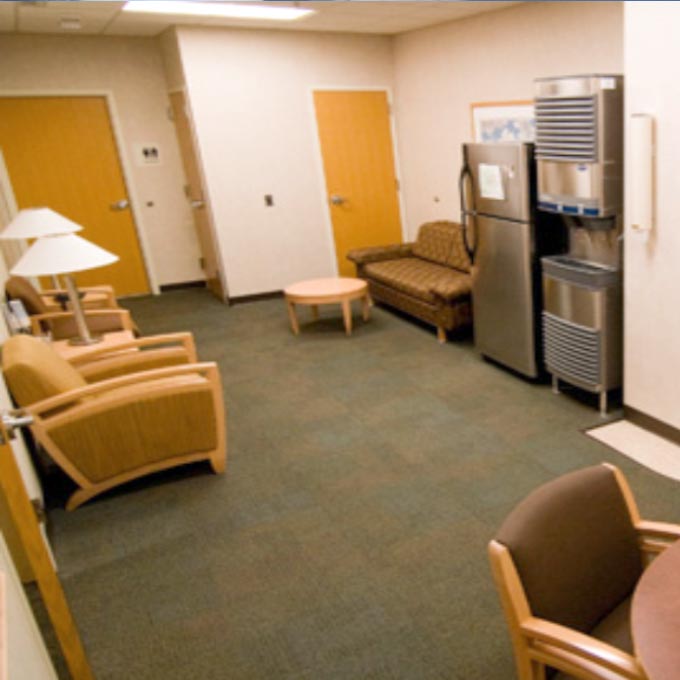 Refresh of Common Areas
Our residents and patients common areas are in need of a refresh to provide a comfortable and relaxing seating for our residents, patients and families