Mission Possible:
Donor Engagement Series
Thursday • October 6, 2022
Mission Possible is a series of donor, community and volunteer engagement events designed to honor, recognize and appreciate foundation supporters. These intimate gatherings, capped at 100 guests per event, have a focus around gathering medical professionals, corporate partners, individual contributors, employee giving donors and community volunteers together to share in an evening of joy and gratitude.
Thursday, October 6
at Benedictine's Windermere Way
Event will run from 4:30pm – 6:30pm
Join us as we celebrate over 80 years of providing care. For over 80 years, St. Francis & St. Gertrude's have been dedicated to delivering exceptional care for all who live in our communities. Each year, our organizations provide advanced care to more than 140,000 people and their families.
Changing Lives Sponsor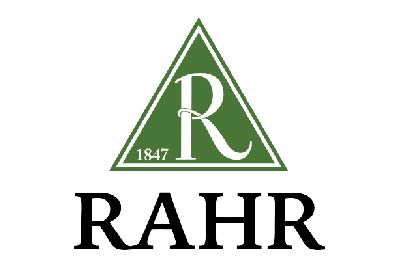 Raising Hope Sponsor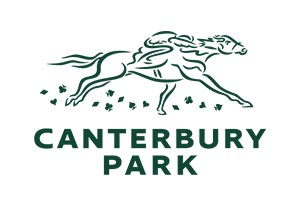 Raising Hope Sponsor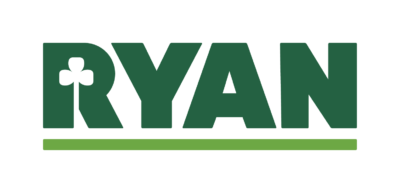 Raising Hope Sponsor

Commitment to Care Sponsor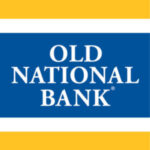 Commitment to Care Sponsor

We need your help.
We appreciate your on-going support of the Saints Foundation.