Progress toward our goal of raising $5 million
A Vision Inspired:
2020 Capital Campaign
At St. Francis Regional Medical Center, we are driven to provide compassionate care to heal the mind, body and spirit of patients who come to us for help. Today, we find ourselves at a crossroads needing to make drastic changes to serve our changing and growing community.
While the project will be largely funded from resources set aside for reinvestment in the hospital, St. Francis launched its 2020 Capital Campaign to seek contributions from the community to join in funding the necessary expansions and renovations.
THE OPPORTUNITY
Our community is experiencing unprecedented growth and our facilities cannot keep up with the demand that honors our commitment to patients and their families.
The Emergency Department is expected to see 33% more patients in the next ten years
Our community is seeing a drastic rise in mental health and addiction emergencies and they are not receiving the care they need or deserve
Our Cancer Center is expected to see an increase of 38% more patients over the next ten years
THE VISION
We have identified three key areas that our 2020 capital campaign will focus on to support our communities greatest needs.
Double the size of our Emergency Department including the ambulance bays to accommodate more emergency and trauma patients
Add space for patients that experience mental health emergencies that take into consideration the unique needs of some of our most vulnerable patients by offering the compassion, care and facilities to facilitate healing
Double the size of our oncology rooms and add additional infusion chairs to improve patient access, experience and satisfaction
Ways to donate
You can give online by using the buttons to the right, choose which organization you want your gift to go to and follow the promptings.
If you prefer to mail in your donation, please indicate if your gift is for the capital campaign mail to:
Saints Foundation
1455 St. Francis Avenue
Shakopee, MN 55379
St. Francis Regional Medical Center is a 501(c)3.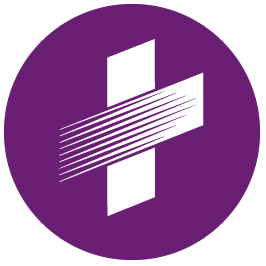 Give online
to St. Francis Regional Medical Center
By giving to St. Francis Regional Medical Center you are directly helping us raise hope and change lives through updating of programs and technology.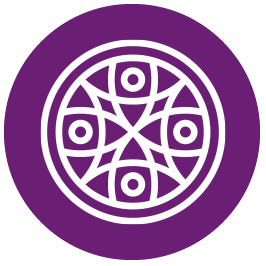 Give by check
Download the form for details on giving via check.
By giving to Saints Foundation you are directly helping us raise hope and change lives.
Transformational Partnerships
We simply cannot make this happen without the leadership of those in our community. $5M will help us solve some of the fastest growing and most critical needs of our patients. We invite you to walk alongside us to transform the care at St. Francis Regional Medical Center.
Won't you join us?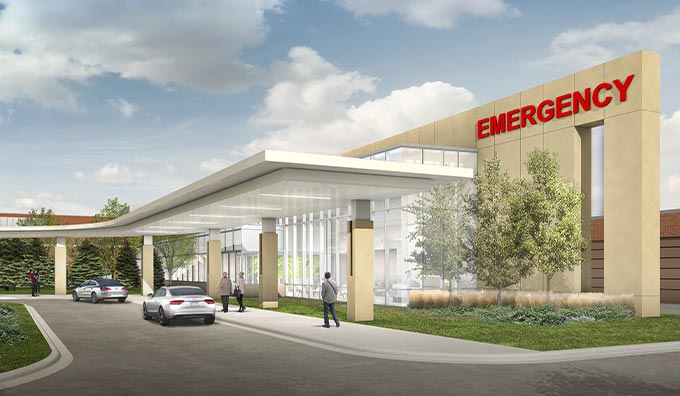 Transforming emergency care – $4M
In the Emergency Department:
Six mental health rooms – $1M
14 additional acute care rooms – $2M
Expanded ambulance bay – $1M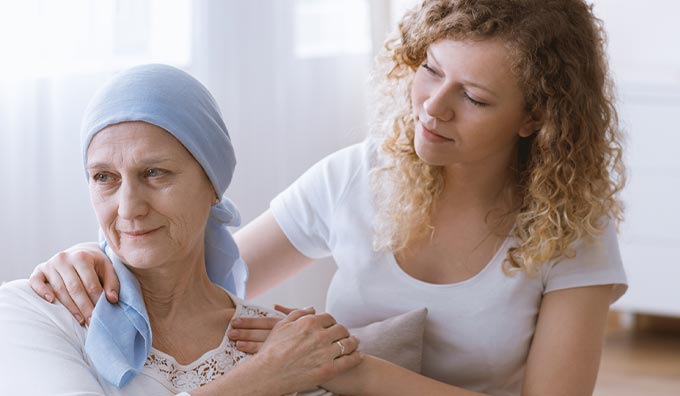 Transforming cancer care – $1M
In the Cancer Center:
Four additional oncology rooms – $900,000
Expanded infusion area (14 chairs) – $100,000
Lead by an initial donation of $1 million from the Shakopee Mdewakanton Sioux Community, donation and sponsorship opportunities are available at varying levels for community members and businesses that would like to make a lasting impact on St. Francis' legacy of care in our community.
To learn more about 2020 Capital Campaign donation opportunities, call 952-428-2071 or visit saintsfoundation.org/give